近日
2020年度Campaign Agency of the Year
评选结果重磅揭晓
作为一家成立仅2年的品牌战略咨询公司
Ylab连续两年入围
更是在今年一举斩获
" Campaign大中华区年度最佳热店 "
银 奖
(小编划重点:今年此奖项金奖轮空~)

一直以来,Ylab作为行业内独一无二的品牌创新增长实验室
致力于为每一个品牌度身定制创新商业模式,驱动品牌增长,为打造高潜能品牌持续赋能
成立以来,已与雀巢、拜耳、高露洁等世界500强品牌及依蕴集团等中国高速成长型品牌达成战略合作
共同驱动品牌创新增长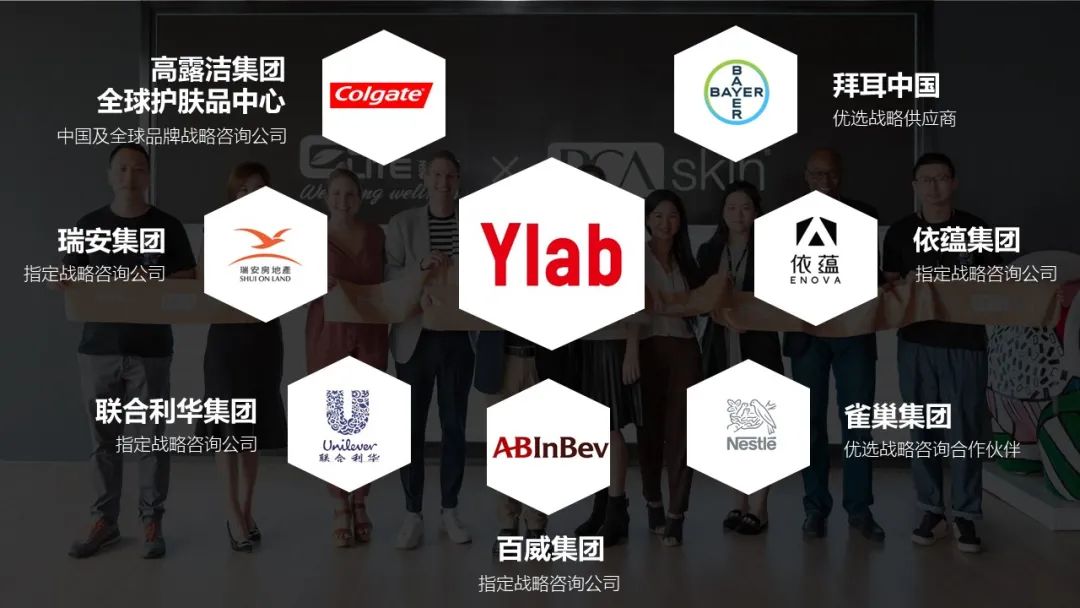 与此同时,小而美的Ylab更是以梦为马、不负韶华的理想国
让每一个Y星人都快乐成长
在这里扬帆起航,找到自己实现理想的方向
Ylab作为新一代品牌战略咨询公司
只服务有战略眼光的企业家
只服务有社会价值的品牌
只做长期陪伴的军师
我们以成就引领未来的高潜能品牌为使命
致力于成为
最值得尊敬的世界顶尖品牌战略咨询公司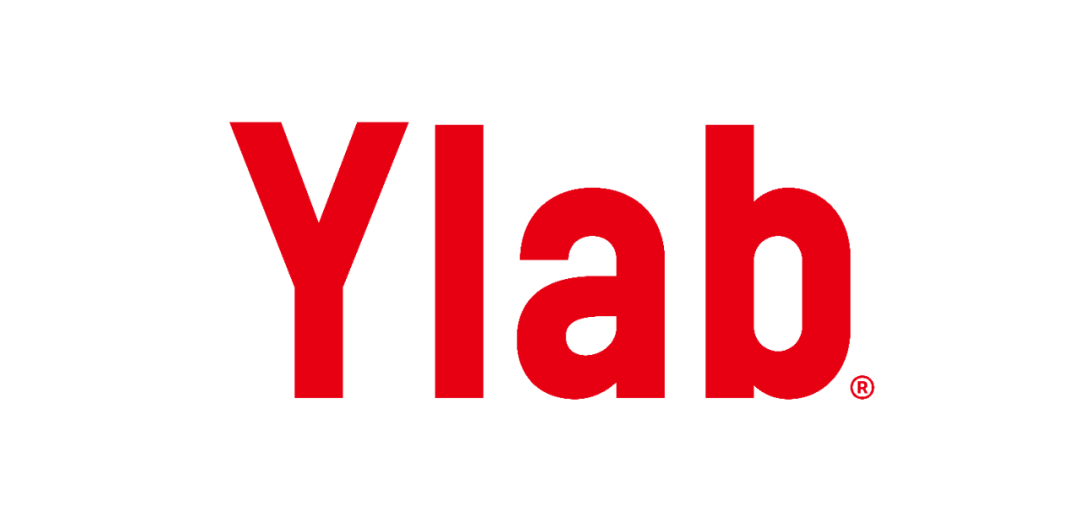 The results of 2020's Campaign Agency of the Year awards have recently been announced.
Despite being founded only 2 years ago, Ylab was shortlisted for the second consecutive year and is happy to announce that this year has won :
Campaign Agency of the Year 2020 Silver Award for
Greater China Boutique Agency
(editors note: The Gold Award had no recipients this year)
As an industry unique brand innovation and growth lab, Ylab is committed to providing tailor-made innovative business consulting for each of our clients, driving brand growth, and continuing to empower and develop high-potential brands.
Since Ylab's establishment, We have formed strategic partnerships with large Fortune 500 brands such as Nestlé, Bayer, and Colgate, as well as high-growth Chinese brands such as Enova, to promote their brand innovation and growth.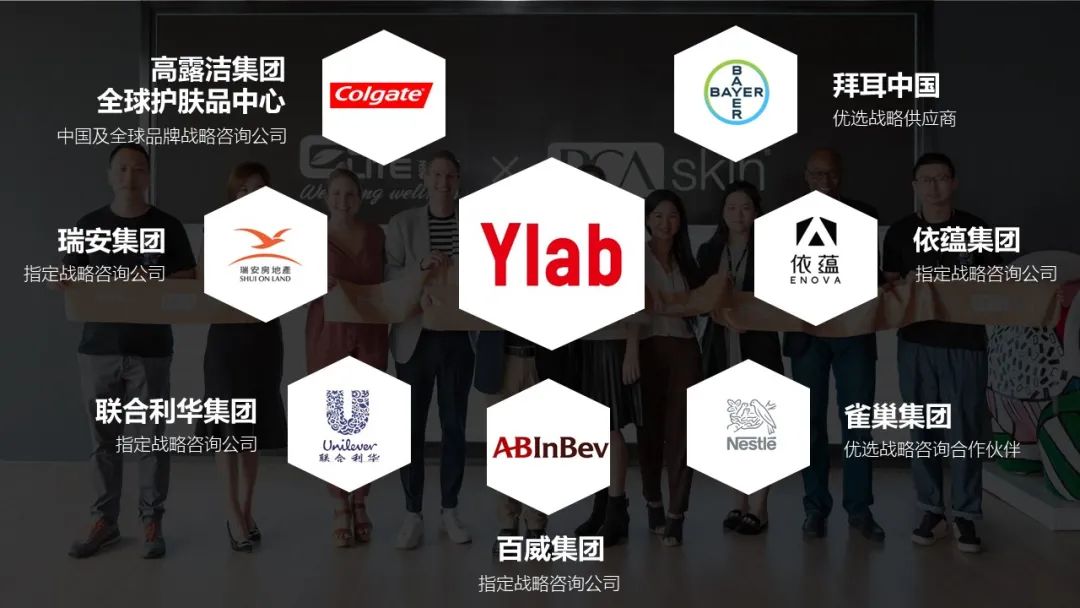 At the same time, Ylab has become an ideal space for our employees to nurture their dreams and build their careers. We want to help every Ylaber spread their wings, find their path, and grow into the person they want to be.
Ylab represents a new generation of brand strategy consultancies.
We only serve entrepreneurs with strategic vision
We only serve brands with responsible social values
We only serve as strategy advisers to long term partners
Our mission is to lead the creation of high-potential brands that will guide our future
We are committed to becoming the world's most respectable brand strategy consultancy